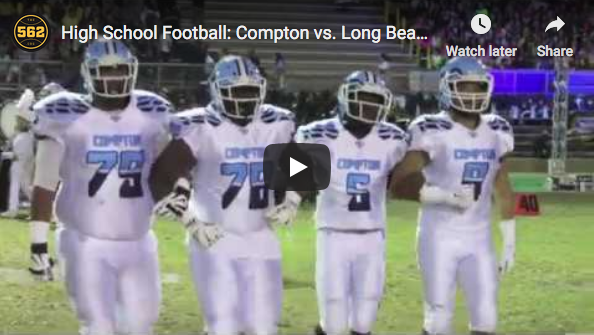 VIDEO: Compton vs. Millikan, Football
Visit The562.org for more Long Beach sports coverage.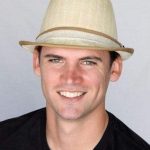 JJ Fiddler
JJ Fiddler is an award-winning sportswriter and videographer who has been covering Southern California sports for multiple newspapers and websites since 2004. After attending Long Beach State and creating the first full sports page at the Union Weekly Newspaper, he has been exclusively covering Long Beach prep sports since 2007.
http://The562.org
Related Articles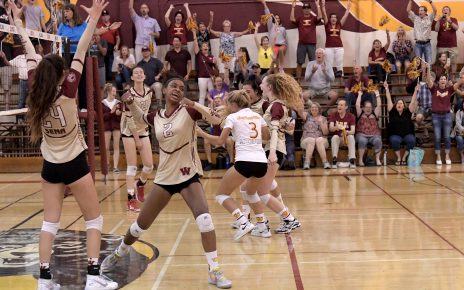 STORY BY MATT SIMON Heading into Wilson's second round match against Citrus Valley junior Risa Sena and the Bruins were confident that they could outplay the Blackhawks. Sena proved that has she led Wilson with 12 kills as the Bruins swept Citrus Valley 25-18, 25-21, 27-25 on Saturday night. "I think we really came into […]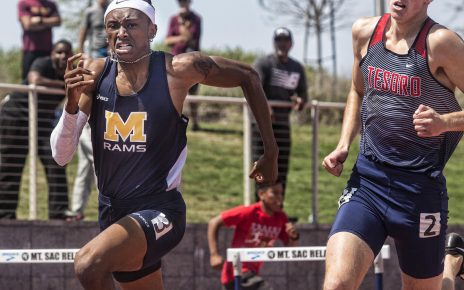 CIF Southern Section Masters Track & Field 2018 We've got highlights from all the Long Beach kids competing in the Masters meet, including the 10 entries that made it to state. Visit the562.org and click SUBSCRIBE to support local journalism.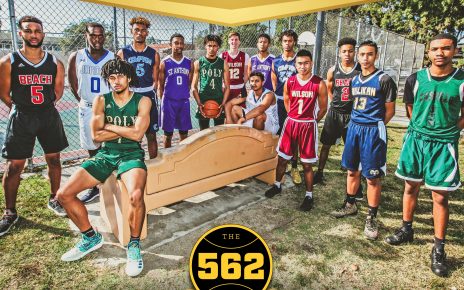 Boys' Basketball Millikan def. Wilson 62-58 What looked like a routine win for the Rams turned into a dogfight down the stretch. Millikan led by 18 at halftime but saw their lead cut to just one point late in the fourth quarter on a big three-pointer by Frank Sam of Wilson. Millikan was able to […]