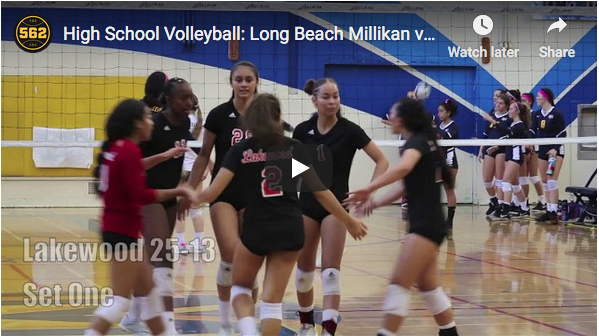 VIDEO: Lakewood vs. Millikan, Girls' Volleyball
Visit The562.org for more Long Beach sports coverage.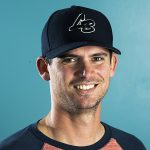 JJ Fiddler
JJ Fiddler is an award-winning sportswriter and videographer who has been covering Southern California sports for multiple newspapers and websites since 2004. After attending Long Beach State and creating the first full sports page at the Union Weekly Newspaper, he has been exclusively covering Long Beach prep sports since 2007.
http://The562.org
Related Articles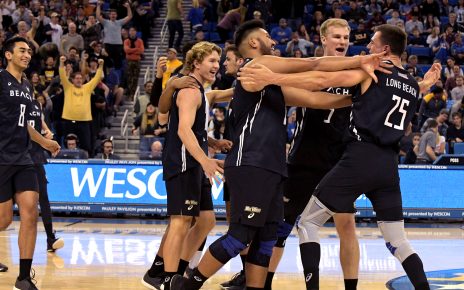 The Long Beach State men's volleyball team is off to a perfect 6-0 start this season and still have yet to lose a set. On Saturday they proved emphatically that they deserve their unanimous No. 1 ranking with a sweep of UCLA on the road at Pauley Pavilion, a rematch of last year's national championship. […]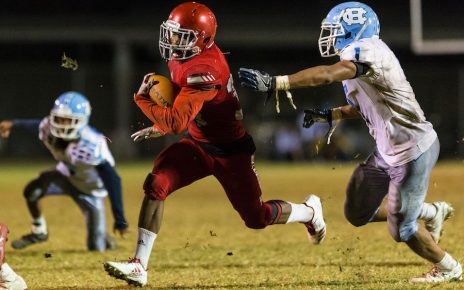 Last year was death by a million papercuts for the prideful Lakewood football fan base and head coach Mike Christensen. The Lancers went 3-7 overall and missed the playoffs for the first time in 15 years–making it worse, five of the losses came by three points, including an overtime loss to Wilson. "Yeah, we lost […]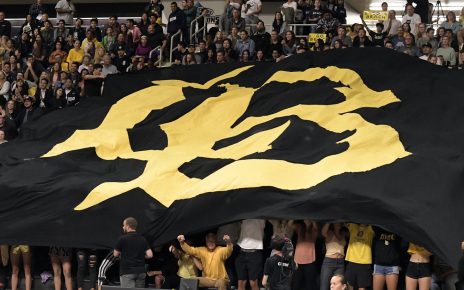 NCAA Volleyball: Long Beach State vs. Hawaii We've got an extended sights and sounds video from Long Beach State's thrilling five-set win in front of 4,000+ fans Visit the562.org to support Long Beach sports coverage.